The EuBIC-MS Winter School is organized each second year by the European Bioinformatics Community for Mass Spectrometry (EuBIC-MS), an initiative of the European Proteomics Association (EuPA) for user-oriented bioinformatics for mass spectrometry-based omics.
The Winter School starts with an educational day dedicated to workshops and training in established computation MS tools and workflows. The following days, internationally renowned invited speakers give lectures and practical workshops covering the aspects of identification, quantification, result interpretation, and integration of MS data.
The 2024 Winter School will be held on 15-19 January 2024 in the (hopefully) snowy Winterberg, Germany. Save the date!
Follow @EuBIC_ms on Twitter to get the our latest updates, and use the hashtag #EuBIC2024.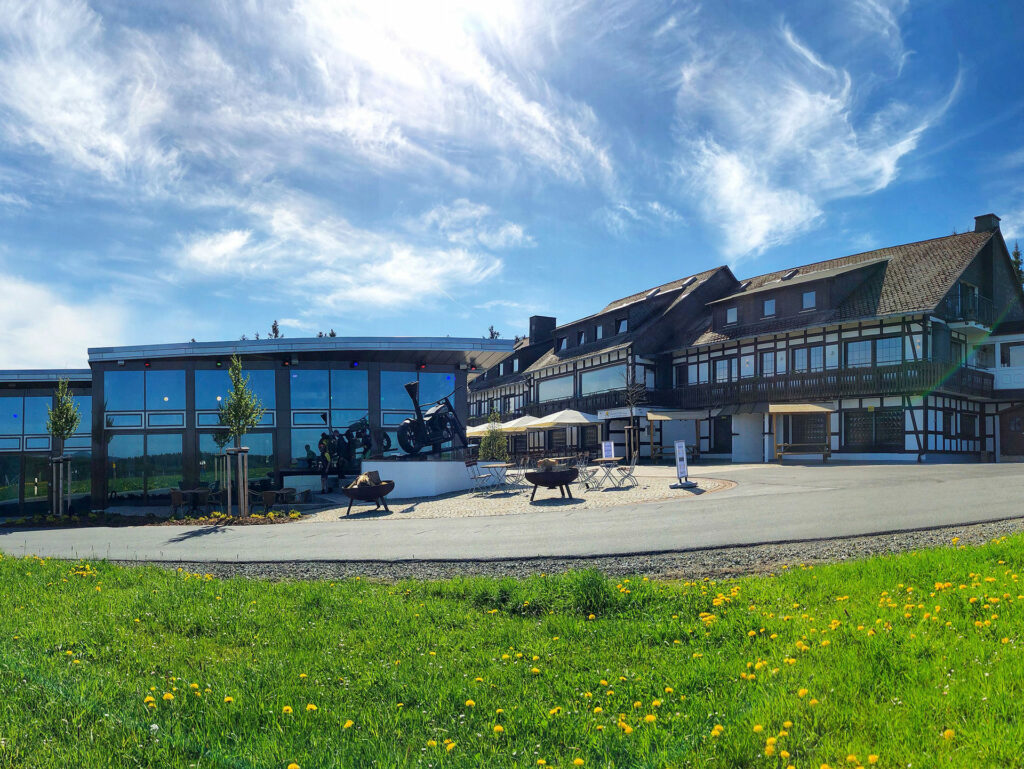 Keynote speakers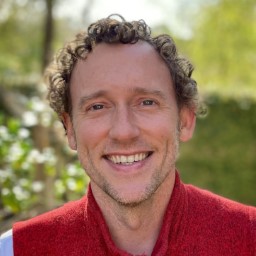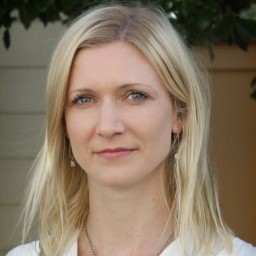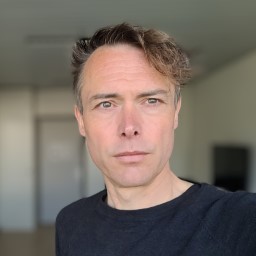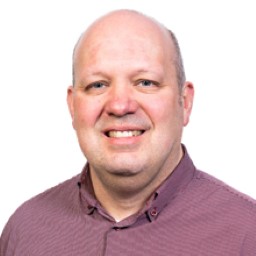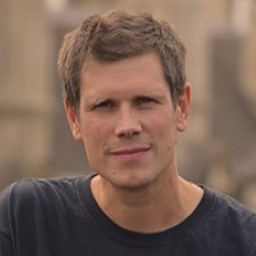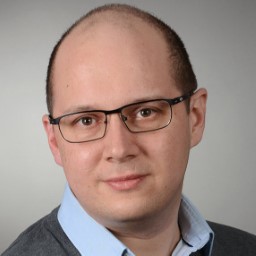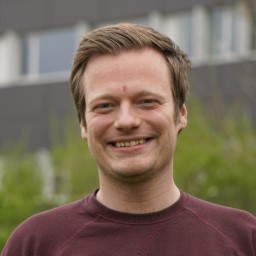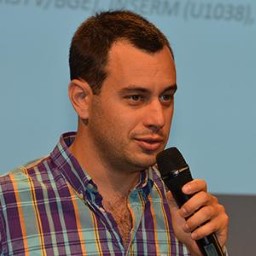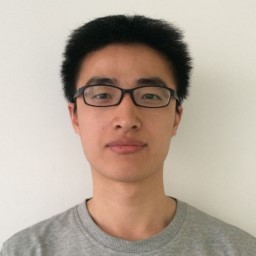 With special guest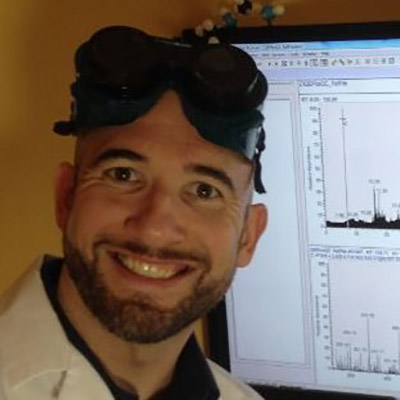 Organize a workshop
Select keynote speakers will organize hands-on workshops to put the theory of their presentation to practice. Additionally, all participants can propose organizing a half-day workshop at the Winter School. This is a great opportunity to, for instance, present a tool that you have developed.
Abstracts can be submitted through an online form until November 3, 2022. Abstracts will then be selected by the organizational committee based on general relevance to the wide computational mass spectrometry community.
Present your work
We encourage all participants, especially early career researchers, to present their work with a poster. The organizing committee will also select abstracts for a flash talk. Abstract submission for posters and flash talks must be submitted before December 1, 2023, through a separate online form.
Poster boards will accommodate portrait A0 format. Materials to attach posters to the poster boards will be provided by the organization.
Sponsors
Gold sponsor
Bronze sponsor

Powered by
Sponsor the EuBIC-MS Winter School 2024
The Winter School will bring together leading international scientists conducting bioinformatics and computational proteomics research. As such, this forms a unique occasion in the field of proteomics bioinformatics to communicate the impact of your institution or your products to the meeting attendees and improve the visibility of your company.​
Multiple sponsorship options are available. For sponsorship inquiries or for more information, please contact us at winterschool@eubic-ms.org.
Not convinced yet?
See what participants thought about the 2022 edition in a video produced by IGC:
Organizational committee
Main Organizers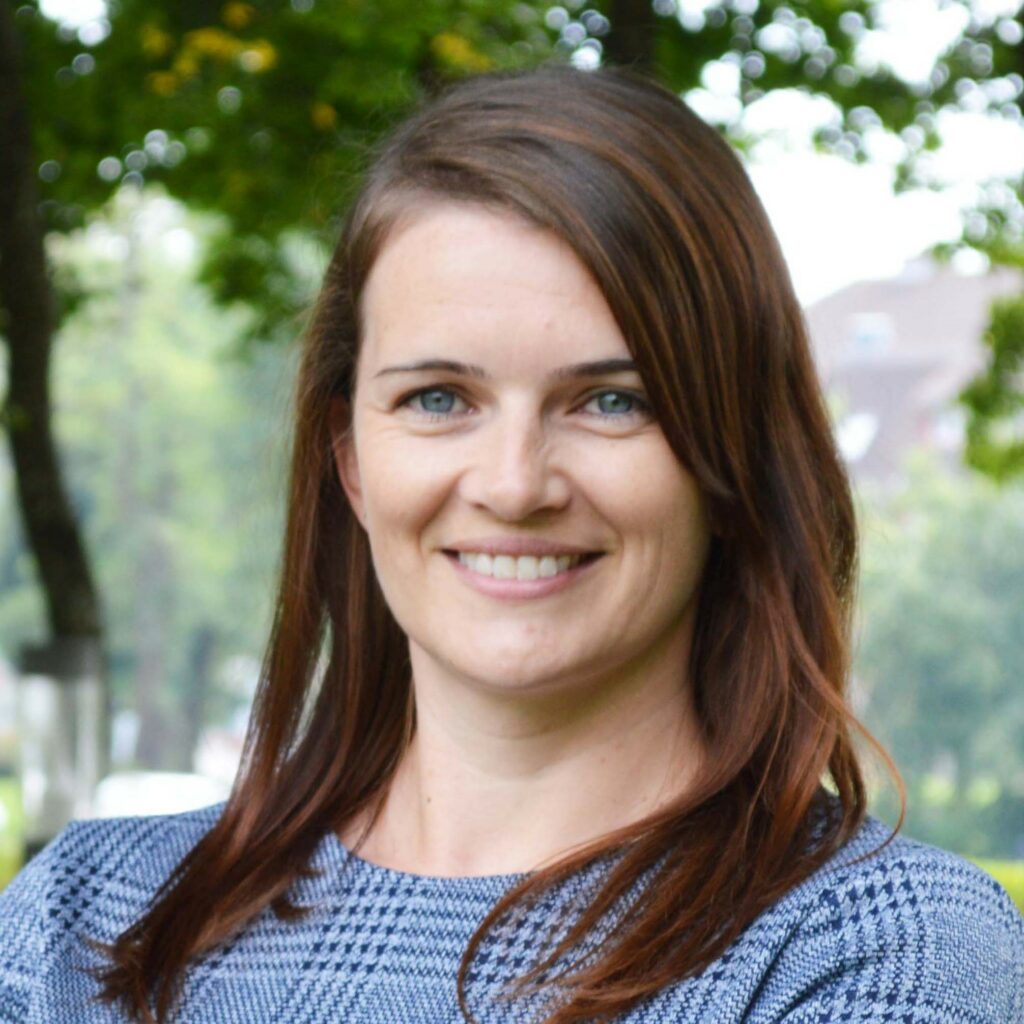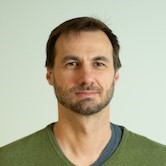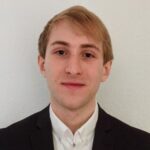 Co-organizers
Alireza Nameni (VIB / Ghent University, Belgium)
Bart Van Puyvelde (Ghent University, Belgium)
David Bouyssié (Institute of Pharmacology & Structural Biology, France)
Dirk Winkelhardt (Ruhr University Bochum, Germany)
Julian Uszkoreit (Ruhr-Universität Bochum, Germany)
Karin Schork (Ruhr University Bochum, Germany)
Kyowon Jeong (Eberhard Karls University Tübingen, Germany)
Louise Buur (University of Applied Sciences Upper Austria, Austria)
Marie Locard-Paulet (University of Copenhagen, Denmark)
Micha Birklbauer (University of Applied Sciences Upper Austria, Austria)
Ralf Gabriels (VIB / Ghent University, Belgium)
---
More Information
The EuBIC-MS Winter School 2024 will take place at the Resort Hotel Der Schönen Asten in Winterberg, Germany
Der Schönen Asten
Renauweg 54
59955 Winterberg
Germany
Dedicated conference bus to Winterberg
We are currently looking into organizing a direct bus connection from Düsseldorf Airport and Frankfurt Airport to Winterberg on Sunday afternoon, and back from Winterberg to both airports on Friday after lunch. Take into account travel times of between 2 and 3 hours to Frankfurt and between 2.5 and 3.5 hours to Dusseldorf when booking flights. Unforeseen traffic jams are always a possibility.
Note that both airport pick up points are also well-connected by public transport (Frankfurt Airport has a direct high-speed train connection). When traveling from within mainland Europe, consider combining the potential shuttle bus with the train instead of a flight.
Stay tuned for more details.
By train
From the Dortmund train station, the venue is reachable by train (RE57, hourly on weekdays, nearly hourly on weekends). Once in Winterberg, take bus S40 to Altastenberg, Kirche.

Nearby airports
Well-connected airports in the area are Düsseldorf Airport, Frankfurt Airport, and Cologne Bonn Airport.
Monday 15/01
Tuesday 16/01
Wednesday 17/01
Thursday 18/01
Friday 19/01
Morning
Registration and coffee (9:00)
Opening session (10:00)
Educational sessions
Keynotes
Parallel workshops
Keynotes
Sponsor talks
Keynotes
Parallel workshops
Keynotes
Prize announcements
Closing session (ends at 12:00)
Noon
Lunch
Lunch
Lunch
Lunch
Lunch
Afternoon
Educational sessions
Flash talks
Parallel workshops
Special session (TBA)
Social event
Parallel workshops
EuBIC-MS open meeting
Evening
Poster session with finger food
Social event (continued)
Registration
September 9th, 2023: Registration opens
November 13, 2023: Early bird registration closes
December 18, 2023: General registration closes

Abstract submission
November 3, 2023: Workshop abstract submission closes
December 1, 2023: Poster / flash talk abstract submission closes

Conference
January 15-19, 2024
Travel grants are available at EuPA and select national proteomics societies. Please contact EuPA or your respective society for more information.
Cancellation and refund policy
Cancellations can be made in written form only (please mail to winterschool@eubic-ms.org) and will only be accepted if received at least 14 days prior to the first day of this event (email date counts as cancellation date). Any cancellations after this date or no-shows at the event are not eligible for a refund and the full fee in accordance with the registration invoice or confirmation will be due. In any case, we will only partially reimburse the registration fee after subtracting a handling fee. The exact amount of the handling fee will depend on the actual costs for the reversed transaction.
The organizer reserves the right to cancel all or parts of the event on short-term notice. In this case, all paid fees will be fully refunded minus an administrative fee of 50 EUR.
Der Schöne Asten provides fixed rates for the EuBIC-MS Winter School 2024. A first-come-first-served principle applies. To book one of the reserved rooms, email info@resort-winterberg.de and add EuBIC-MS-WS-2024 in the subject. Include your arrival and departure times, your name (and also the name of your roommate, in case of a double room). Payments must be made at the hotel itself.
Fixed rates (including breakfast) for the EuBIC2024 participants:
Single room per person per day: €85
Double room per person per day: €75
The following registration fees apply:
| Category | Early bird | General |
| --- | --- | --- |
| Student (undergraduate, graduate, PhD candidate) | €250 | €350 |
| Academic non-student (postdoc, professor, PI…) | €350 | €450 |
| Industry | €450 | €550 |
The registration fee includes:
Access to all main Winter School sessions (keynotes, workshops, poster session, social event…)
Receipt of all main conference materials
Coffee breaks and lunches on all conference days
The registration fee does NOT include:
Any travel costs
Hotel accommodation
Breakfast
Dinner
Additional social activities
The capacity of the Winter School is limited to 115 participants. A first-come first-served policy is applied.
Note that abstracts must be submitted in a separate form.
Do not forget to book your room at the hotel separately (see above).
Social Media
Follow EuBIC-MS on Twitter at @EuBIC_ms and tweet about the Winter School with #EuBIC2024!