The EuBIC-MS Winter School is organized each second year by the European Bioinformatics Community for Mass Spectrometry (EuBIC-MS), an initiative of the European Proteomics Association (EuPA) for user-oriented bioinformatics for mass spectrometry-based omics.
The Winter School starts with an educational day dedicated to workshops and training in established computation MS tools and workflows. The following days, internationally renowned invited speakers give lectures and practical workshops covering the aspects of identification, quantification, result interpretation, and integration of MS data.
The 2024 Winter School will be held on 15-19 January 2024 in the (hopefully) snowy Winterberg, Germany. Save the date!
Follow @EuBIC_ms on Twitter to get the our latest updates, and use the hashtag #EuBIC2024.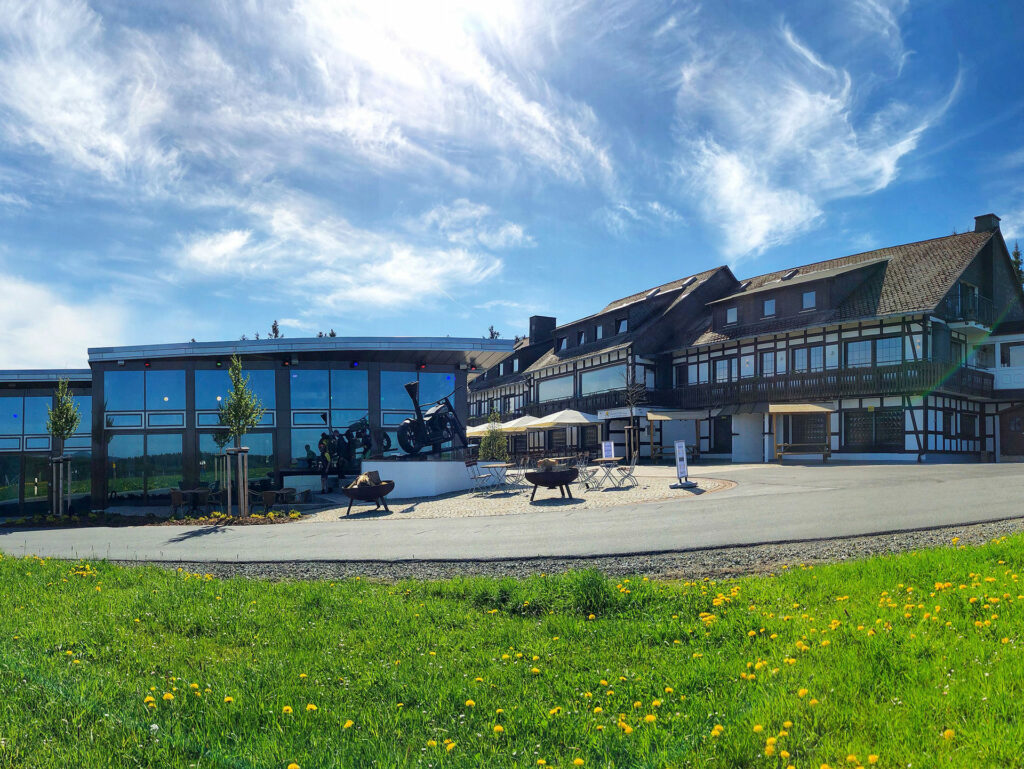 Sponsors
Powered by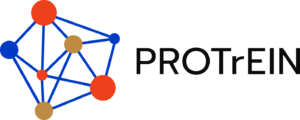 Why sponsor us?
Sponsoring the EuBIC-MS 2024 Winter School improves the visibility of your company. The EuBIC-MS 2024 Winter School will bring together leading international scientists conducting bioinformatics and computational proteomics research. As such, this forms a unique occasion in the field of proteomics bioinformatics to communicate the impact of your institution or your products to the meeting attendees.​
Multiple sponsorship options are available. For sponsorship inquiries or for more information, please contact us at info@eubic-ms.org.
Not yet convinced?
See what participants thought about the 2022 edition in a video produced by IGC:
Organizational committee
Main Organizers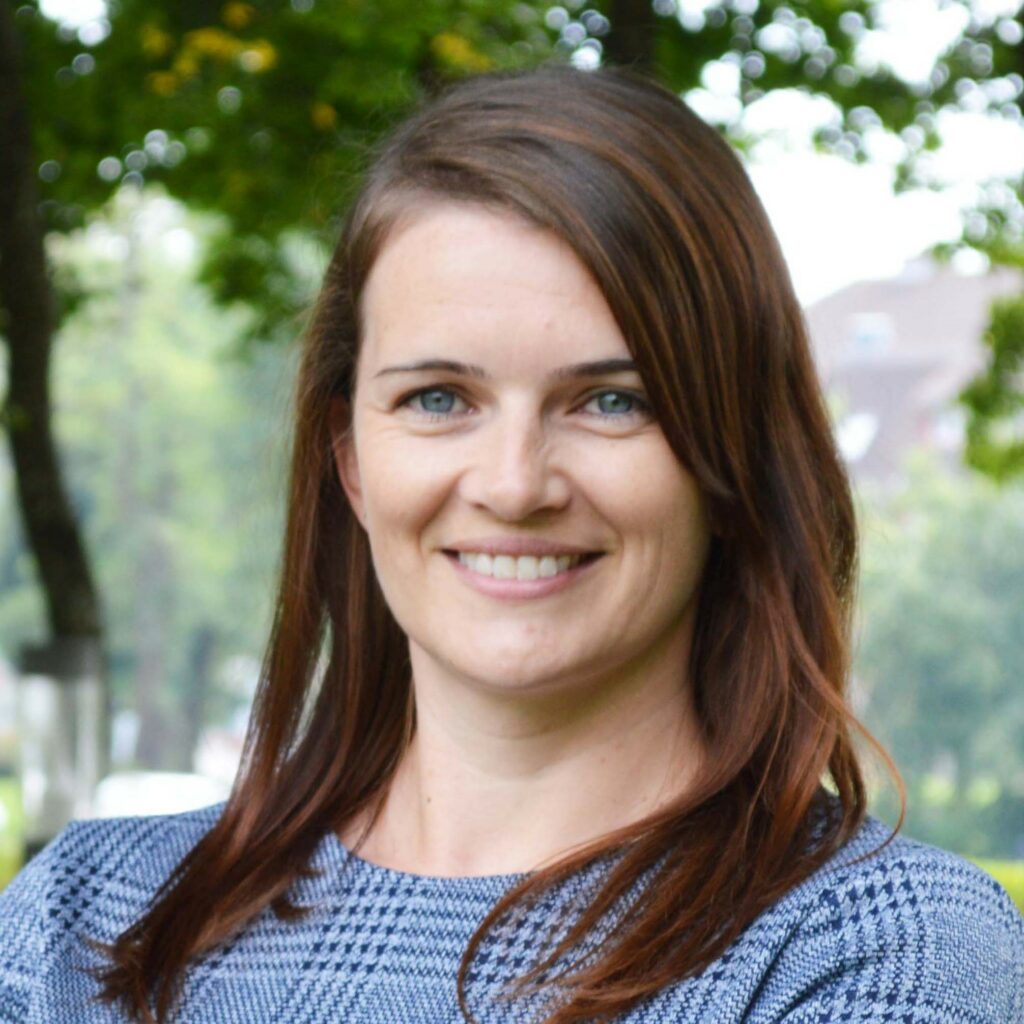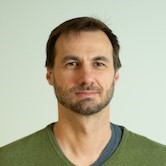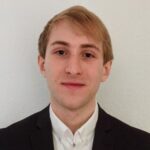 Co-Organizers
Alireza Nameni (VIB / Ghent University, Belgium)
Bart Van Puyvelde (Ghent University, Belgium)
David Bouyssié (Institute of Pharmacology & Structural Biology, France)
Dirk Winkelhardt (Ruhr University Bochum, Germany)
Kyowon Jeong (Eberhard Karls University Tübingen, Germany)
Louise Buur (University of Applied Sciences Upper Austria, Austria)
Marie Locard-Paulet (University of Copenhagen, Denmark)
Micha Birklbauer (University of Applied Sciences Upper Austria, Austria)
Ralf Gabriels (VIB / Ghent University, Belgium)
---
More Information
The EuBIC-MS Winter School 2024 will take place at the Resort Hotel Der Schönen Asten in Winterberg, Germany
Der Schönen Asten
Renauweg 54
59955 Winterberg
Germany
Cancellation and refund policy
Cancellations can be made in written form only (please mail to winterschool@eubic-ms.org) and will only be accepted if received at least 14 days prior to the first day of this event (email date counts as cancellation date). Any cancellations after this date or no-shows at the event are not eligible for a refund and the full fee in accordance with the registration invoice or confirmation will be due. In any case, we will only partially reimburse the registration fee after subtracting a handling fee. The exact amount of the handling fee will depend on the actual costs for the reversed transaction.
The organizer reserves the right to cancel all or parts of the event on short-term notice. In this case, all paid fees will be fully refunded minus an administrative fee of 50 EUR.
Registration info is coming soon. Stay tuned!
Social Media
Follow EuBIC-MS on Twitter at @EuBIC_ms and tweet about the Winter School with #EuBIC2024!
No feed found with the ID 1. Go to the All Feeds page and select an ID from an existing feed.